Get to know LDS Family Travels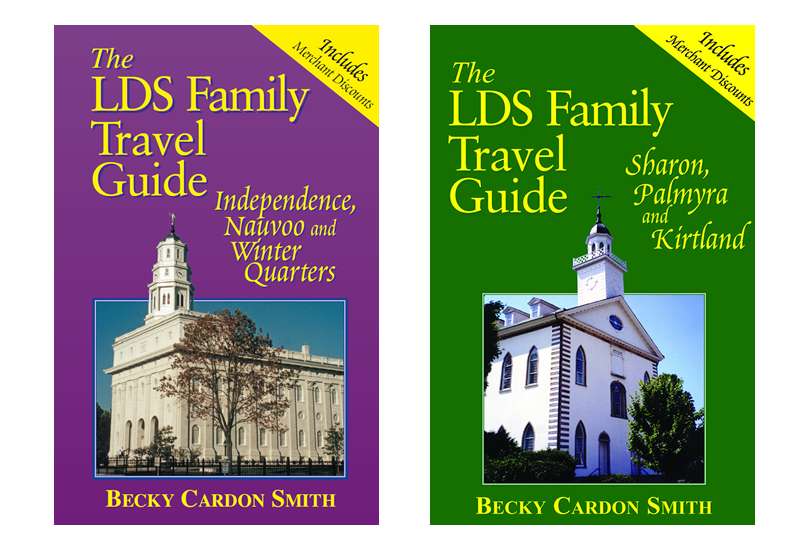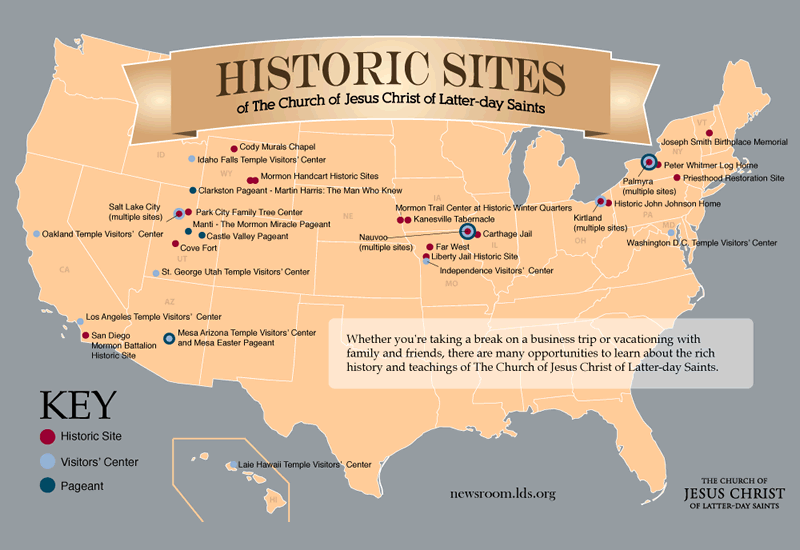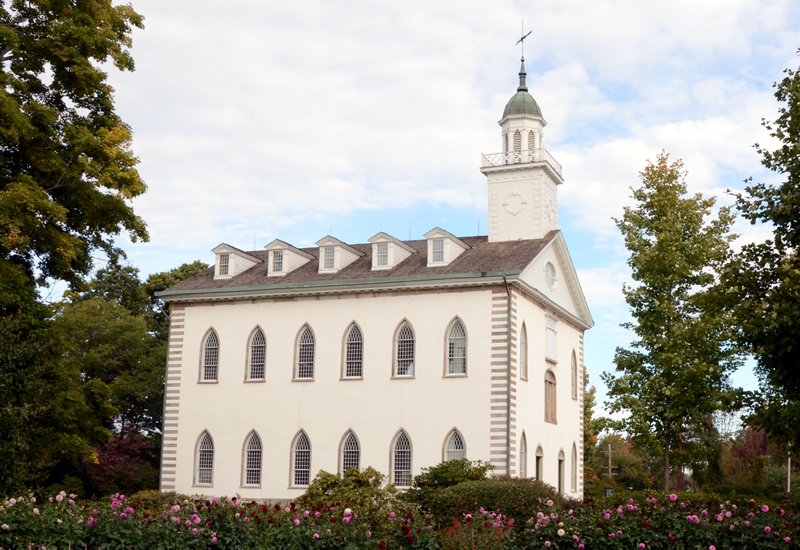 For over two decades, Becky Cardon Smith has dedicated her time to helping thousands of people from around the world enjoy the splendor and spirit of LDS Church historical sites. Her extensive knowledge of Nauvoo, Kirtland, Palmyra and dozens of other well-known sites enables her to educate and uplift travelers.
Whether it's your first or twenty-first visit to these sacred Mormon sites, Becky's rapport with knowledgeable local historians and detailed research will ensure that you get the most out of your travel time and money.
Becky is the author of the widely used LDS Family Travel Guides series, and is an expert at getting you up close and personal with the people and places of the Restoration. Whether you choose to join our fall tour or purchase the guidebooks and travel on your own, you will marvel at and be moved by the experiences of the early Saints.
So pick up the guidebooks, or join us on the tour. Becky has already done the work for you – all you have to do is soak up the sites and let Mormon Church history come alive.